Featured product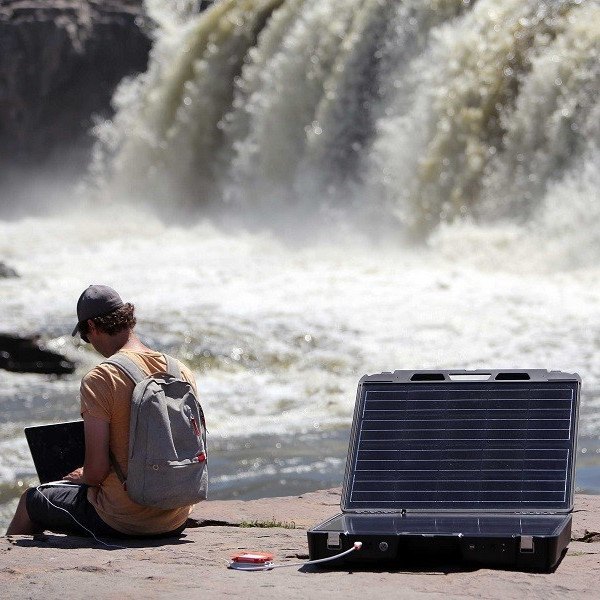 Portable solar generators offer a simple & clean solution for recharging personal electronics, powering small appliances and even backing up your home in an emergency. Recent advances in solar panels and battery life have made silent, renewable power generation truly portable – and far more affordable than ever before.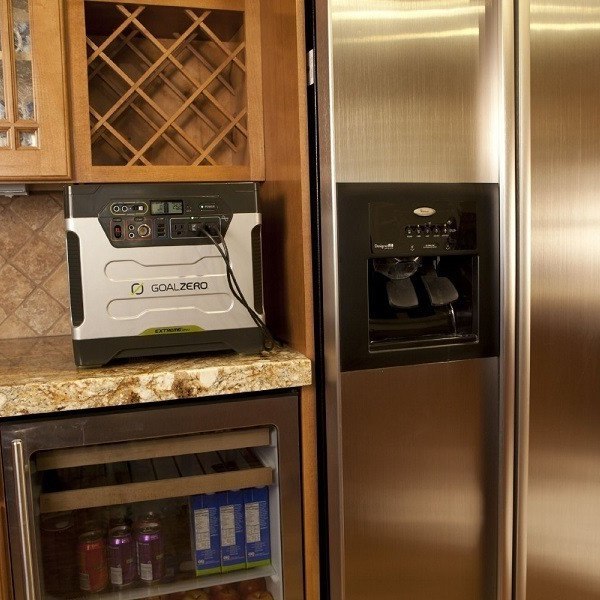 Whether you are looking for a viable off-grid power supply or need backup power in the event of a home blackout, these solar generators offer a fuel-free, silent alternative to traditional gas and propane generators.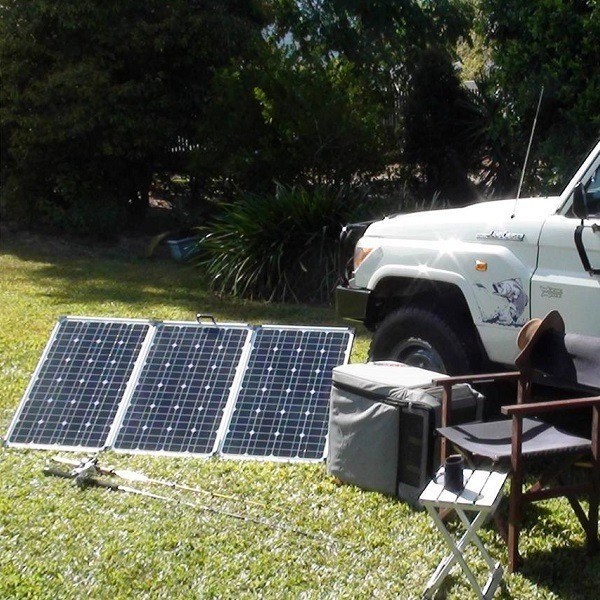 Love hiking, camping, boating, or RV'ing, but still want to use your favorite electronics, smart phones and small appliances? Check out these top-rated solar generators designed for people who enjoy the great outdoors.
Learn More
In the 21st century, the world runs on energy. Whether it's a light in your home, the television in your living room, the light post on your street, or the stoplight down the road, electricity in some form is required to power them.Electricity is created in numerous ways, and most towns…